OUR SERVICES
Licensing & Support
We are the first-tier vendor of the ParaPy software platform. We offer commercial and academic licenses to suit different kinds of usage. Our technical support services are aimed at helping your application developers during a project, from the very beginning till final deployment and maintenance. Technical support includes product updates, web and phone support from our technical experts. We also host multi-day training courses for teams that want to get started quickly.
Application Development
You can also choose to outsource all or part of the application development to us. We are eager to collaborate with you to identify opportunities for automation, establish requirements, perform a knowledge acquisition, and build the final application. Some customers take a hybrid approach where our developers work closely with the customer's team of engineering experts on a specific product and its associated processes. Projects can be as short as 2 months and follow an Agile approach to assure the timely delivery of applications and realise a significant ROI. Collaborative projects can also form an excellent opportunity for our customer's developers to build their skills alongside our experts.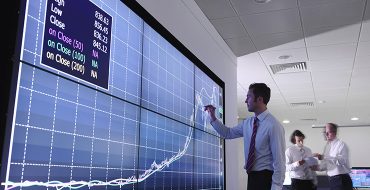 VAR Program
By joining the Value-Added Reselling Program you can use ParaPy to increase value for your own customers. A VAR obtains the privilege of developing ParaPy applications for his customers. A VAR may also embed the ParaPy technology inside his own solutions to improve the ability to develop, promote and market them. We invest in good relationships with our VARs as we believe that your success defines ours. If you are interested in the opportunities that the VAR Program provides, don't hesitate to contact us.